Uncategorized
ChatGPT owner OpenAI to launch first foreign office in London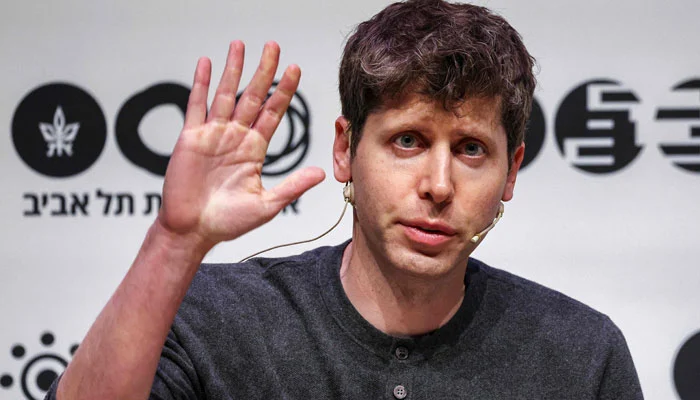 ChatGPT owner OpenAI to open its first office in London
OpenAI will expand research and development in the UK, focusing on building dynamic teams for the creation and engineering of secure artificial intelligence
OpenAI, the US company behind ChatGPT, has announced that its first international office will be set up in London.
The company's chief executive Sam Altman said the move was "an opportunity to attract world-class talent".
This comes after his criticism of the EU's proposed Artificial Intelligence (AI) legislation, which would require businesses to disclose materials used to train their systems.
Meanwhile, the UK is developing "pro-innovation" rules.
"We are delighted to expand our research and development footprint in London, a city that is globally renowned for its rich culture and exceptional talent pool," said Diane Yun, Vice President for People at OpenAI. "We look forward to creating dynamic teams in research and engineering to bolster our efforts in creating and promoting secure artificial intelligence.
When ChatGPT came out last November, chatbot's ability to answer questions in a human voice sparked a deep global interest in cutting-edge artificial intelligence-powered products.
It also sparked debate about what threats artificial intelligence potentially poses and what regulation is needed to mitigate these risks. At an event at University College London in May, Altman said he believed artificial intelligence could create jobs and reduce inequality.
Speaking at the event, British Prime Minister Rishi Sunak said artificial intelligence "can positively transform humanity" and "deliver better outcomes for the British people with emerging opportunities in various fields to improve public services".
ChatGPT has proven controversial, briefly banned in Italy before being reinstated in April 2023.
"OpenAI's decision to expand as its first international office in London is another vote of confidence for the UK as an artificial intelligence powerhouse, and in OpenAI's own words for our vibrant technology ecosystem and exceptional talent," Chloe Smith, secretary of science, innovation and technology, was quoted as saying by the BBC.
He added: "Our artificial intelligence sector already employs more than 50,000 people across the country, and we will continue to promote an approach that opens up opportunities and cements our place as a global destination for artificial intelligence."