Technology
TikTok tests Google Search integration to boost in-app search results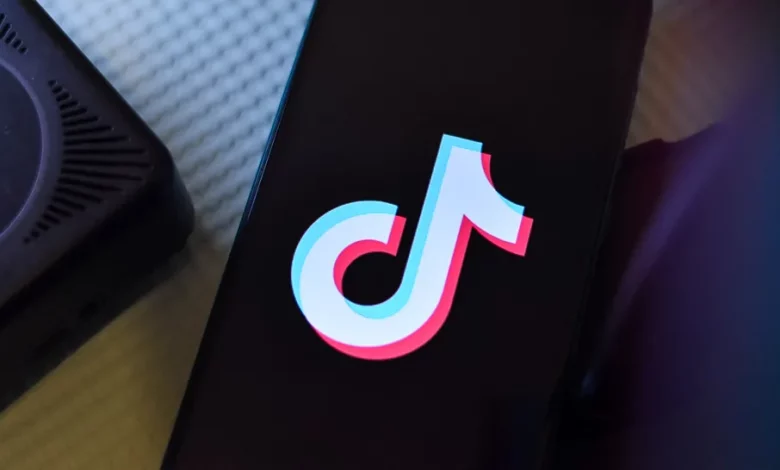 TikTok has experimented with integrating Google Search into its app's search results. Here are the key details and implications:
Integration of Google Search:
TikTok has introduced a test feature where, during in-app searches, a small box appears inviting users to search for the same terms on Google. This feature is not available to all users and is currently undergoing testing.
A Move with Potential Benefits:
This integration could potentially benefit both companies. It's noteworthy because TikTok, a social media platform, is exploring ways to enhance its search experience by collaborating with third-party apps, including Google.
Google Search Integration:
Google Search integration was discovered by app researcher Radu Oncescu, who found Google Search links included in some of TikTok's in-app search results. These links are accompanied by text that suggests users can be directed to Google Search results through the in-app browser.
TikTok's Search Enhancements:
TikTok's experiment with integrating Google Search comes as the platform continues to improve its search function. Recently, TikTok began incorporating Wikipedia links and collaborated with IMDb to provide snippets of information. Additionally, it made search ads accessible to advertisers.
Potential Impact on Google:
If TikTok and Google have a partnership, it could potentially affect Google's advertising revenue in the long term. This is because TikTok, especially in specific markets like China, is used as the default search method instead of traditional Google Search.
Google's Response to Changing User Behavior:
The move by TikTok aligns with Google's acknowledgment of shifting user behavior. Google has observed that young users increasingly turn to platforms like TikTok and Instagram for internet searches rather than relying solely on traditional search engines.
Ongoing Legal Discussions:
It's worth noting that Google's comments about changing user behavior also play a role in its legal argument regarding competition in the search market. Google is currently facing an antitrust trial, and it claims that users have alternatives to its search engine.
In summary, TikTok's experiment with integrating Google Search reflects changing user behavior, where social media platforms aim to provide a comprehensive online experience. This also contributes to the ongoing discussions about competition in the search market, with potential implications for Google's advertising revenue.