History
Kuruluş Osman New Season: Premiere Date and What to Expect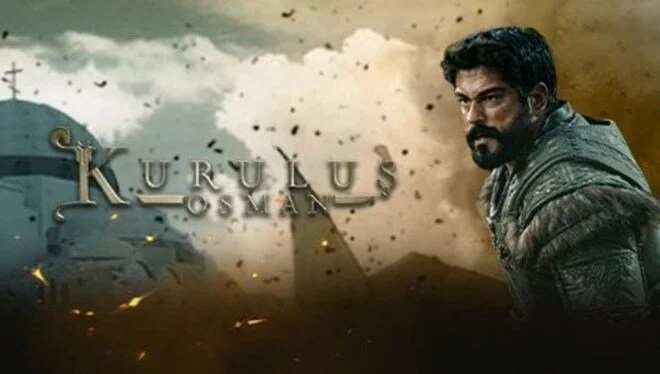 The eagerly anticipated return of the hit series "Kuruluş Osman" has fans buzzing with excitement. Starring Burak Özçivit, the historical drama has been a weekly highlight for viewers. So, is there a new episode of "Kuruluş Osman" airing tonight? And when does the new season officially begin?
Following the openings of new seasons for various TV shows, all eyes are now on the historical epic "Kuruluş Osman." Produced by Bozdağ Film, the series concluded its previous season with the 130th episode in June.
The 131 Episode of "Kuruluş Osman" is set to pick up where it left off. Filming for the new season commenced in mid-September, with expectations that the series will continue its on-screen journey in the first week of October.
Before the season finale, Yıldız Çağrı Atiksoy, who portrayed the character Malhun Hatun, had announced her departure from the show and bid farewell to her fellow cast members. However, according to Birsen Altuntaş' report, the production company managed to persuade Atiksoy to stay with "Kuruluş Osman." Known not only for her acting skills but also her captivating beauty, Yıldız Çağrı Atiksoy will continue her involvement in the show's upcoming 5th season.
The new season of "Kuruluş Osman" promises to bring even more drama, action, and historical intrigue to its dedicated fan base. Stay tuned for the much-anticipated premiere and follow the epic journey of Osman Bey and his comrades.
Is "Kuruluş Osman" on your watchlist for the upcoming season? Don't miss out on the excitement!