History
Kuruluş Osman 5″ – Official Premiere Date of Season 5, Episode 131 Revealed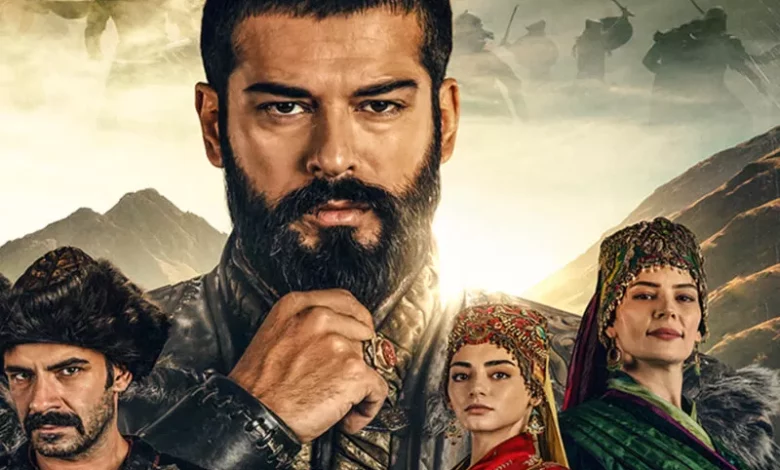 After the thrilling events in the last episode of the fourth season of the series "Kuruluş Osman," Turkish drama enthusiasts have been eagerly awaiting the premiere date of episode 131 of the fifth season. These events, filled with excitement, have captured the audience's attention in the Arab world, leading them to anxiously anticipate and passionately search for the developments in the storyline. In this context, the Turkish newspaper "Türkiye Selçuklu" has disclosed that producer Mehmet Bozdağ reached an agreement with actor Burak Özçivit to produce the fifth season of "Kuruluş Osman."
Below, we provide more details about this agreement:
"Kuruluş Osman" Season 5
The official premiere date for the fifth season of "Kuruluş Osman" has not been announced as of yet. News has circulated indicating that the production team is diligently preparing for the new season, including arranging the necessary locations and preparing appropriate costumes for the upcoming season. The fifth season is expected to shine a spotlight on the establishment of the Ottoman Empire within the context of the series. It's worth noting that "Kuruluş Osman" is an important continuation of the series "Diriliş: Ertuğrul," which began airing on December 10, 2014, and concluded with its fifth and final season in 2019.
During this period, the series gained immense popularity and widespread success both locally and internationally, especially in the Arab world. Additionally, the distinctive soundtrack of the series, composed by Turkish musician Alpay Göltekin, played a crucial role in the show's success.
Stay tuned for further updates on the official premiere date of "Kuruluş Osman" Season 5, as fans prepare to embark on another epic journey with the legendary Osman Bey. The anticipation for this historical drama continues to grow, promising more gripping moments and captivating storytelling.