History
Kurulus: Osman Season 5 Teaser Ignites Excitement Among Fans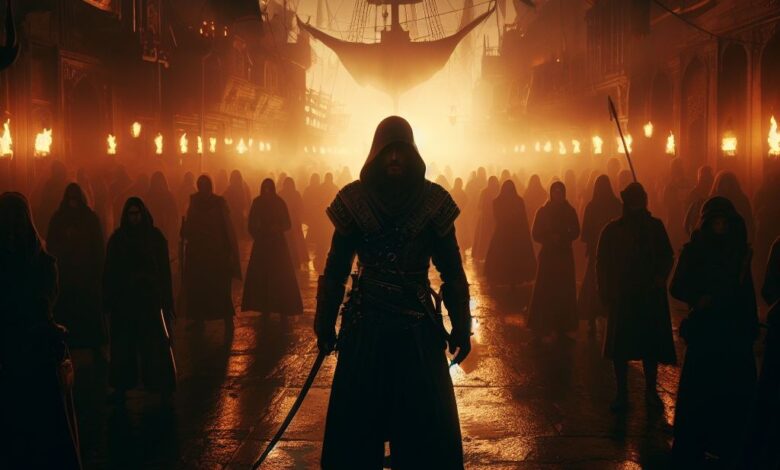 Introduction:
The recent teaser for the fifth season of "Kurulus: Osman" has set the stage for a thrilling return, stirring up excitement among fans of the historical Turkish series. Following the success of the famous "Diriliş: Ertuğrul" (Resurrection: Ertugrul), its sequel "Kurulus: Osman" is gearing up for its upcoming fifth season premiere next month.
Bravo, Osman Bey!
Lead actor Burak Özçivit, who portrays Osman Bey, has been creating a buzz on social media, especially on Instagram, with updates and teasers for the upcoming season. He recently released a captivating trailer for the fifth season in a grand style.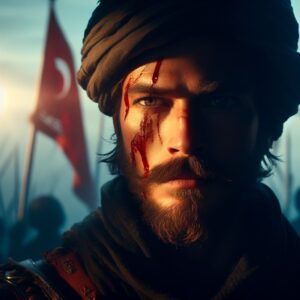 Teaser's Promise:
The teaser promises new faces and formidable adversaries, guaranteeing a heart-pounding storyline that will captivate audiences worldwide. It hints at an adrenaline-pumping narrative that will seize the hearts of viewers across the globe.
Osman Bey's Return Countdown:
In his spirited expression, Burak Özçivit shared his excitement about the upcoming fifth season of "Kurulus: Osman." He revealed that the first episode of this highly anticipated season is set to be released on October 4th, marking the triumphant return of the valiant Osman Bey to our screens.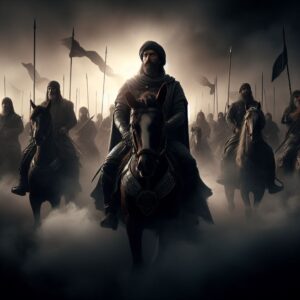 Osman Bey and Malhun Hatun: The Unfolding Drama:
The teaser shared by Özçivit provides a glimpse of both lead actors who portray Osman Bey and Malhun Hatun in the series. This glimpse alludes to the intricate maneuvers and challenges that these characters will face in the upcoming season.
Speculation Surrounding Malhun Hatun:
Speculations have arisen regarding the character of Malhun Hatun, played by actress Yeldiz Kaya. There have been rumors on social media that she may not return to the series due to real-life circumstances, which could potentially impact her availability for the series.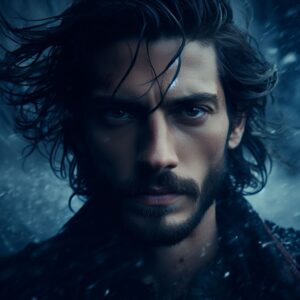 Anticipation Builds:
As the premiere date approaches, fans worldwide are eagerly waiting to immerse themselves in the captivating saga of "Kurulus: Osman." With October 4th just around the corner, viewers are marking their calendars, ready to be enthralled by this epic narrative.
Countdown to October 4th:
As the premiere date draws near, fans of "Kurulus: Osman" from around the world are gearing up to lose themselves in the brave and intriguing story. Mark your calendars for October 4th, as this legendary tale continues to capture the attention of audiences worldwide.