History
Turkish Earthquake Claims Lives of 'Kuruluş Osman' Actor and His Wife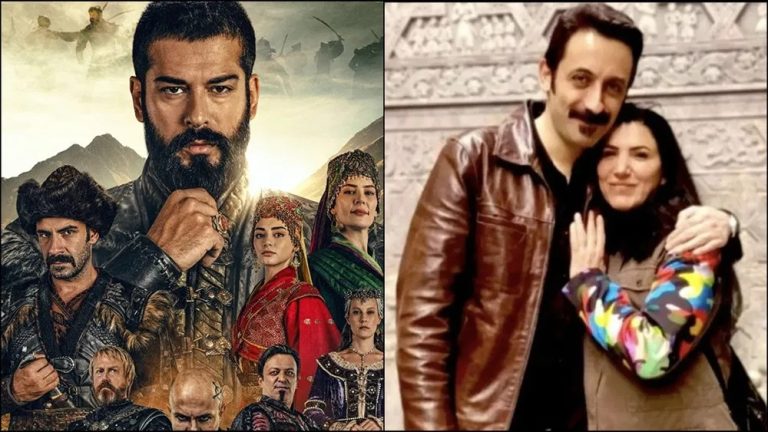 Turkey recently experienced a devastating earthquake that shook the entire world. This earthquake claimed the lives of thousands of people. Among those who lost their lives in this tragedy were Turkish actor Cagdas Cankaya and his wife Zilan Tigris. While Cagdas was known as an actor, his wife Zilan was a musician.
Both Cagdas and Zilan tragically lost their lives in the earthquake. Cagdas had appeared in several hit dramas, including the popular series "Kuruluş Osman." This drama has garnered a substantial following not only in Turkey but also in India, where Cagdas played a significant role. The news of their passing was shared through an official Instagram post of the show.
The post stated, "In this catastrophe, we deeply mourn the loss of the valuable actor Cagdas, his wife, and all those who lost their lives in the earthquake. Our thoughts and prayers are with their families."
Cagdas Cankaya portrayed an important character in the drama "Kuruluş Osman." In the series, he played a crucial role as a soldier in the Konya Palace.
"Kuruluş Osman" is a highly popular Turkish drama that was first aired in 2019. It has gained significant popularity worldwide. Following the success of "Ertugrul Ghazi," another Turkish series, "Kuruluş Osman," also found a substantial fanbase in India. The show has four seasons and is available on YouTube for viewers to watch.