History
Kurulus: Osman Season 5 – Cast, Release Date, and Early Reviews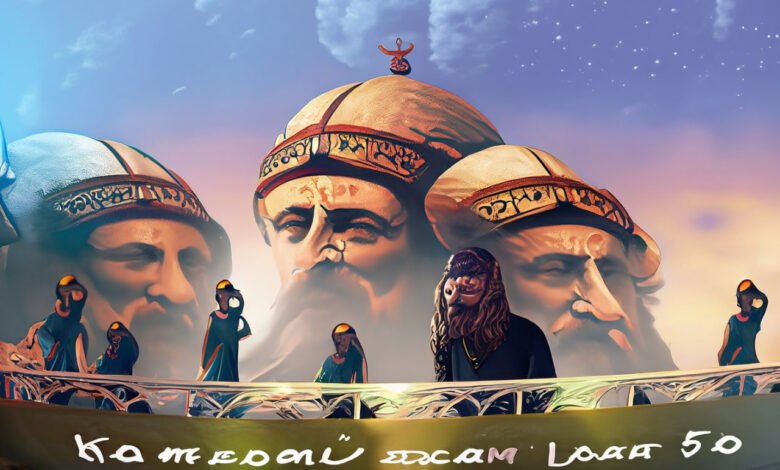 For fans of historical Turkish series, the highly anticipated fifth season of the legendary 'Diriliş: Ertuğrul' sequel, 'Kurulus: Osman,' is set to premiere next month. The role of 'Osman Bey' portrayed by Turkish actor Burak Özçivit has been making waves on social media platforms, especially on Instagram, by sharing intriguing updates.
The upcoming season has generated much excitement, and Burak Özçivit, who plays the character of Osman Bey, recently expressed his enthusiasm about Season 5. He revealed that fans are eagerly awaiting the first episode, scheduled for release on October 4th, marking the return of the brave Osman Bey to the screens.
In a teaser shared by Burak Özçivit, glimpses of two actors who play crucial roles in the series as Osman Bey's Begums Bala and Malhun Hatun are presented. These glimpses hint at complex movements and challenges for the characters in the upcoming season.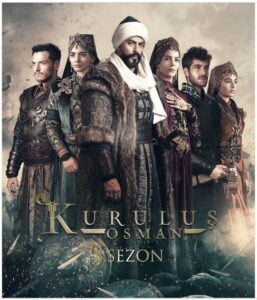 You can see further date and image at official instagram Burak Özçivit account.
As soon as the fourth season of 'Kurulus: Osman' concluded, speculations regarding the cast for the fifth season started surfacing. In particular, there were rumors circulating on social media that actress Yeldiz Çerçi Atiksoy, who portrays Malhun Hatun, might not return due to personal life circumstances. This raises the possibility that her availability for the series could be affected, possibly due to expectations of motherhood after her recent marriage